Enjoy a rewarding career full of support, flexibility and development opportunities
At Smile Dental Care, we are always looking for friendly, caring and experienced dental professionals in the form of Associate Dentists, Specialists, Nurses and Receptionists to join our growing practices across the UK.
HAPPY STAFF AT SMILE DENTAL CARE
Click our teams Facebook page to see our fantastic working culture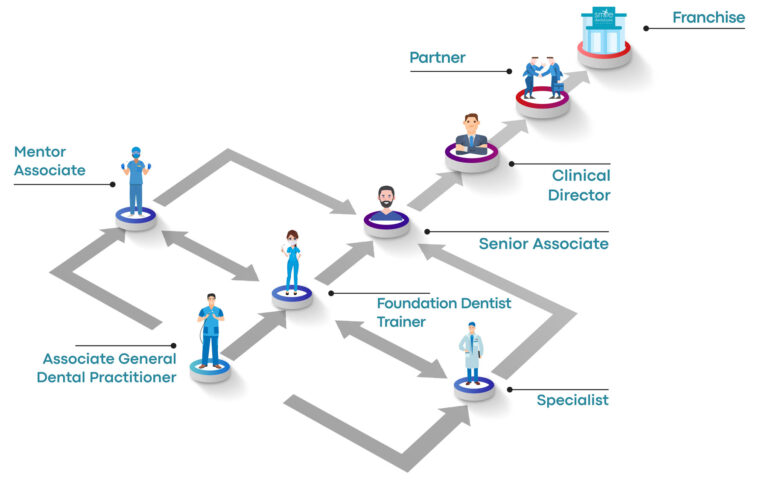 Life at Smile Dental Care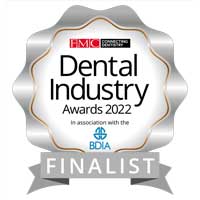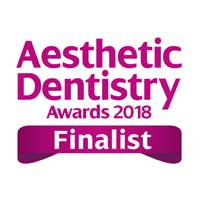 Check out what's going on behind the curtain. See what makes working at Smile Dental Care so enjoyable.